For further information about any of my sites below,  just click the picture!  Try it! I have been sewing since I was a young girl in the 70's. It has always been a passion of mine. I got into the wreath making business many years ago and decided to take my passion a bit further. My store is a one stop shop for handmade finished wreaths, wreath mesh, signs, handmade bows, and other wreath supplies.
Besides wreaths I am also a breeder of Yorkshire Terriers. I love my pawbabies and I combine my passion for them and my passion for sewing by creating handmade dog items. You can find handmade toys, beds, car seats, and other items in my shop as well.  
Throughout my life adventures I have been introduced to many exceptional products that help both my friends and families and my pawbabies. I sell doTerra oils, Norwex cleaning supplies, and specialty dog foods. 
Find links to all my products and stores below. Be sure to subscribe to my Facebook page, YouTube channel, Instagram. and Pintrest board for tutorial videos and inspiration.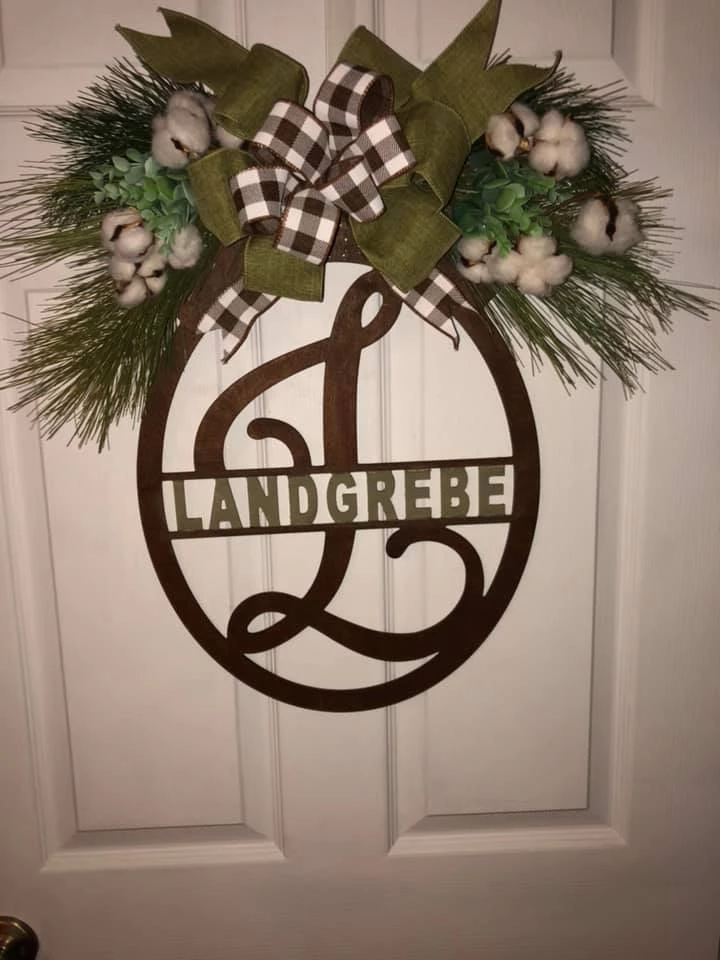 If you are local, I have a store. I am located in central Pennsylvania. My store address is: 4027 Route 220 Highway Hughsville, PA 17737.

My store hours are: 
Monday     10:00 am-5:00 pm
Tuesday     10:00 am-5:00 pm
Wednesday      Closed 
Thursday         Closed
Friday           10:00 am-5:00 pm
Saturday      10:00 am-1:00 pm
Sunday       Closed